The UNCTAD 8th World Investment Forum 2023 in Abu Dhabi brought together global leaders, policymakers, and business influencers to explore the critical themes of economic transformation and sustainable development.

UNITEE shares our three key insights from the Forum. 
1. Increase Investment and Access to Finance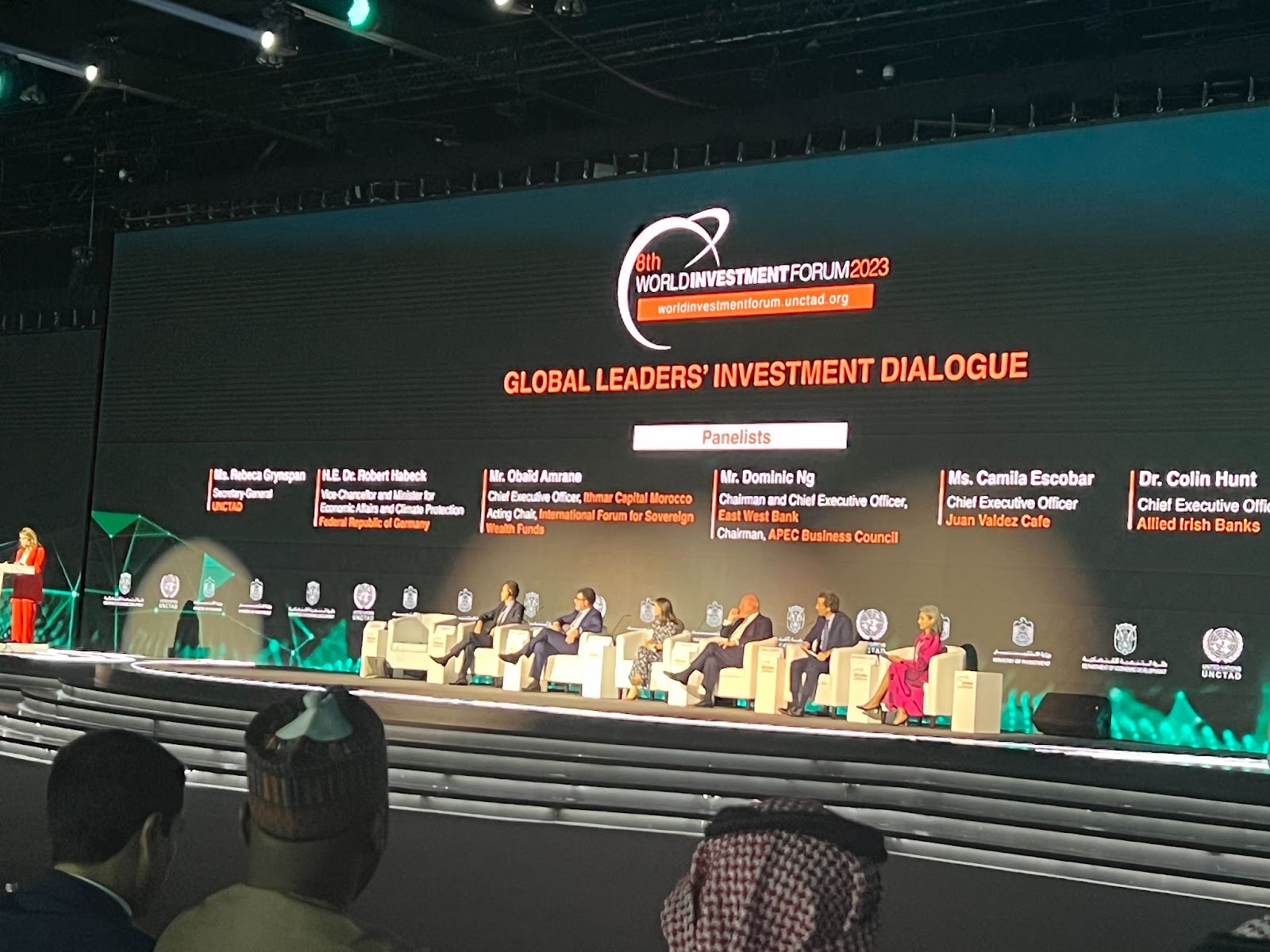 With data showing foreign direct investment decreasing in the first half of 2023, it is more important than ever to increase investment flows and continue to create opportunities for migrant entrepreneurs to access funds and contribute to both economic growth and sustainable development in their host and home countries.
Private and public investors play a key role in guiding the global economy. Governments, private investors and NGOs must collaborate to ensure that funding is targeted at marginalised groups that are often left out. 
Therefore UNITEE welcomes fresh investment tools announced at the Forum, which includes the recognition of Sustainable Development Goal (SDG) special economic goals and the launch of a platform for international investment agreement reform open to all interested partners. 


2. Gender Equality in Entrepreneurship 
UNCTAD's 8th Women in Business Awards highlighted entrepreneurs from developing countries who achieved not only great business success in their endeavours but also contributed to positively impacting their communities through their businesses. 
Jovia Kisakye, founder and CEO of Sparkle Agro Brands, won the prestigious Empretec Award for her Ugandan-based business which combats malaria by transforming spoiled milk into a sustainable mosquito-repellant that avoids the use of harsh chemicals.
This helps members of her community, small dairy farmers and the planet by making positive use of a waste substance. Since 2019, the company has successfully distributed 100,000 units of this lotion, with a noteworthy portion earmarked for refugee communities. 
Awards such as these highlight the importance of promoting gender equality in entrepreneurship. Women are less likely to start a business due to pervasive gender stereotypes across our societies, but awards such as these serve not only to highlight and reward great business ideas but also to act as inspiration for women across the world to start their own businesses.
3. More Capacity-building and Partnerships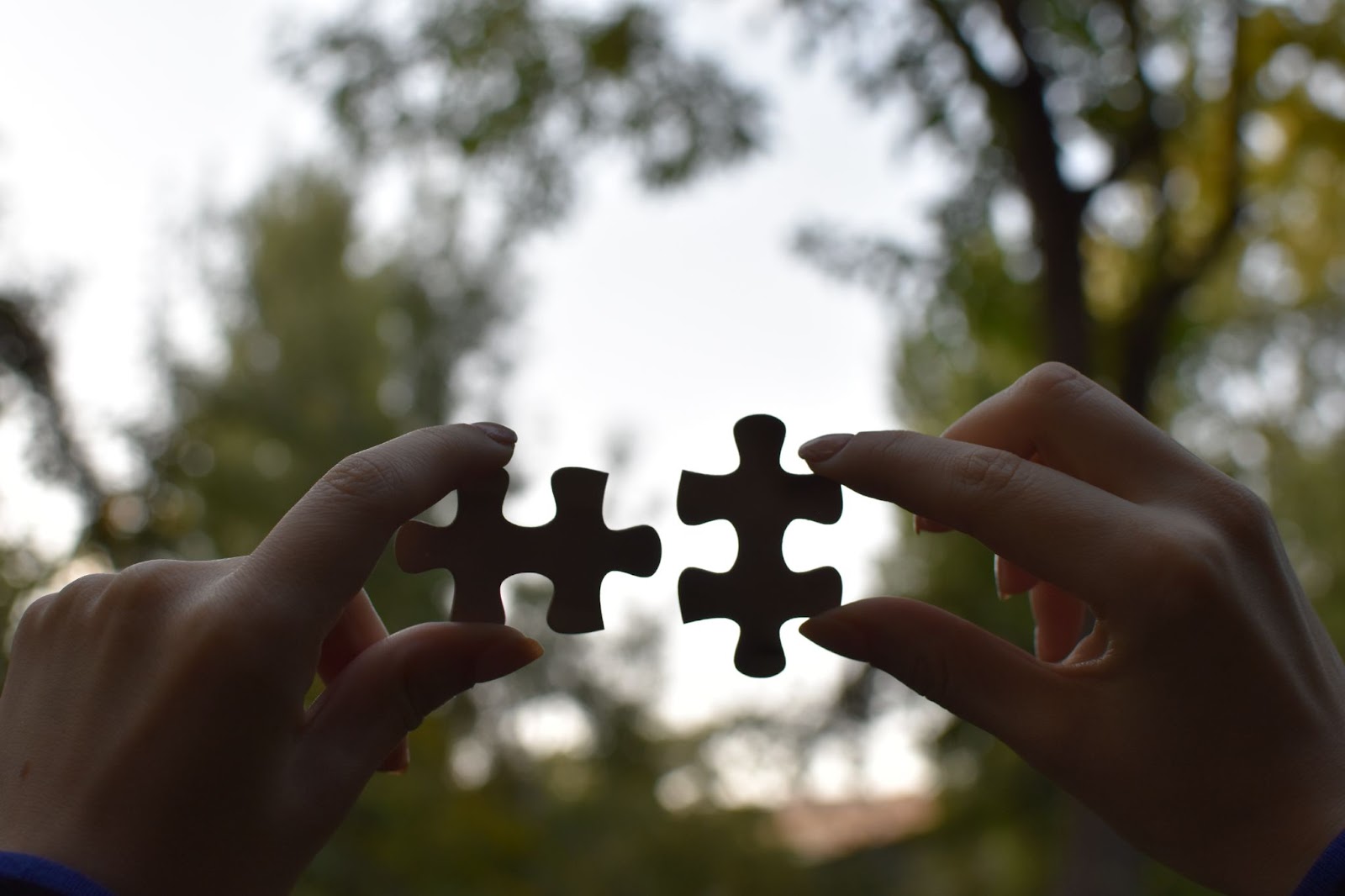 Many of the Women in Business Awards finalists have benefited from UNCTAD's Empretec programme, designed to support entrepreneurs in developing countries. This programme could prove invaluable for marginalised groups across the world, including New Europeans, to enhance their entrepreneurial skills and capacities.

Partnerships across sectors are also key to building entrepreneurial capacity. The forum introduced new donor-funded partnership programs to boost investment in developing countries, including a partnership with the German International Climate Initiative and GIZ supporting sustainability reporting and climate disclosure, and a 2.8 million Euro partnership with Europe, the Organisation of African, Caribbean and Pacific States, and UNCTAD, aims to improve investment facilitation in several countries.

Initiatives such as these provide support in creating and implementing digital tools for businesses, simplifying administrative procedures for investors, and building the investment knowledge of entrepreneurs and business people, helping with access to resources. 
Empowering Global Entrepreneurship
The UNCTAD 8th World Investment Forum 2023 underscored the imperative need for action in three key areas, from addressing the decline in foreign direct investment to promoting gender equality in entrepreneurship to promoting capacity-building and partnership opportunities. 
UNITEE welcomes continued efforts in these directions to create a more inclusive and prosperous global economy.